Massimo Oliviero
DATE: Friday, 25th of November
TIME: 2:10 am to 3:50 pm
LENGTH: 1:40 h

WARNING: seats are limited, booking is mandatory.
Access to Labs is allowed to Codemotion Conference Ticket holders.
Swift is a powerful and intuitive programming language for macOS, iOS, watchOS and tvOS. Swift 3.0 it the first major release since it was open-sourced. The syntax is concise yet expressive, and it includes modern features developers love. In this code lab, you'll learn to write Swift through Playground; Playground is a tool that instantly shows the results of the code that you write. Come and see how is fun and interactive writing app with Swift.
How to participate:
Bring with you any recent Mac that can run Xcode 8.0 or an iPad;
Install Xcode 8 (or later), or bring an iPad with Playgrounds app installed.
Details
Language: Italian
Level: Beginner
Back to list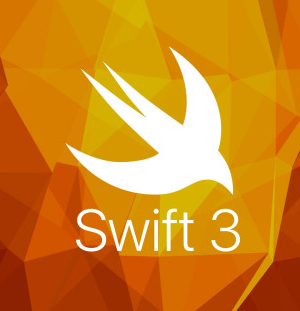 Register