The game design behind Redout
11:30/12:10
The development of our AG racing game Redout has been quite a ride. Started in 2014, when 34BigThings was still a bunch of friends working in a living room, it has gone through many epiphanies and revolutions before taking its final shape. In this talk I will go through the development stages of the Redout game product: I'll talk about track design and game flow, interface design, vehicle handling, community management, talking to publishers and the press, attending events, observing players play, and how all this influenced the overall design of the game and my own knowledge of game design.
Language: English
Level: Beginner
Giuseppe Enrico Franchi
Lead Game Designer - 34BigThings
Software developer with a Game Design master, Giuseppe started studying and creating games when he realised the life of a coder was too much work. How naïve. He co-founded 34BigThings in 2013, where he worked on Hyperdrive Massacre, the recent Steam hit Redout, and a number of B2B projects as a consultant.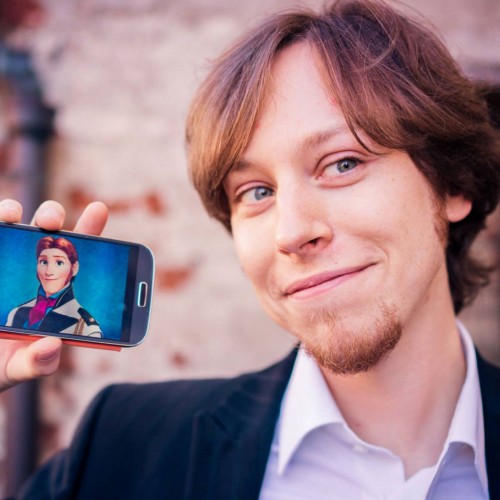 Go to speaker's detail