Time to market: when a worse game is better
11:30/12:10
The experimental Kinect game FRU was released on July 13 on the Xbox One Store. The Verge called it a "killer app". Engadget an "incredible game", whereas Destructoid gave it a 9.5/10. It's the highest rated camera-based game ever and yet, it sold less than ten thousand copies. At first glance, the issue might seem obvious: "It's a Kinect game". However, the Kinect 2 peripheral has a respectable install base between 3 and 4 million units, so only the 0,0025 % of the potential target bought the game. What we can learn from this experience?
Language: English
Level: Intermediate
Mattia Traverso
Lead Designer - Ovosonico
I started off as a freelance flash developer six years ago - highlights including "One and One Story", IGF finalist, and "Secret of the Wings", advergame for Disney's homonym movie. After thirty-something game jams and a specialisation in game design, I moved to the Netherlands to focus on bigger projects, founding the company Through Games for the game Fru, an upcoming experimental game for Xbox One. I just moved back to Italy to takea lead position for a new unannounced project, which I can't wait to share!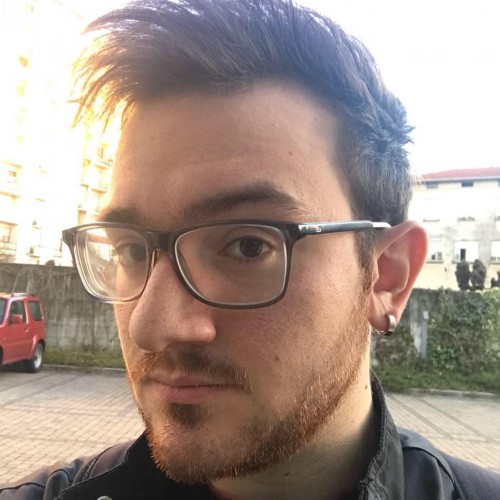 Go to speaker's detail