How to embed Video Calls and Messaging without being a WebRTC, XMPP or SIP expert
11:30/12:10
If Messaging and Video communications are now in our habits (whether WhatsApp, Facebook Messenger, Cisco Spark…), it is still pretty complicated to integrate these capabilities in our Mobile and Web applications. Announced at both Apple and Cisco WW conferences in July 2016 (https://developer.cisco.com/site/apple/), Cisco is working on a SDK that allows developers to add video capabilities to any apps with just a few lines of code. This SDK is actually in early access by the developer community. You can candidate here if interested : https://developer.ciscospark.com/sdkaccess/
Language: English
Level: Intermediate
Jonathan Field
Business Development - Cisco
Jonathan spends his time with developer communities, startups and Cisco customers helping them to build the next generation of business bots and integrations for the Cisco Spark platform.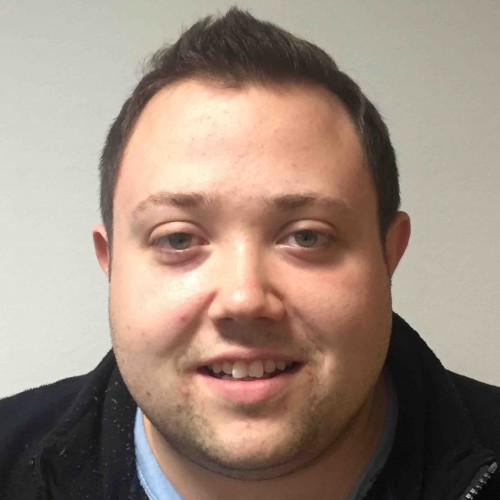 Go to speaker's detail
Stève Sfartz
API Architect and Cisco DevNet EMEA Lead - CISCO
NeXT developer back in the 90's, Stève was among the first Java Certified developers, then evangelized .Net and Azure at Microsoft. As VP of engineering, Stève ran the engineering & SaaS operations of Kosmos Digital Services for Education. At Restlet, he ran APISpark – an innovative cloud platform for Web APIs. In 2016, Stève joined DevNet - Cisco's Developer Program, where he leads a global team of developer advocates. Keen on API Architecture and Design, Stève is driving the "API Style Guide" initiative, aiming to provide a consistent Developer Experience among the Cisco portfolio.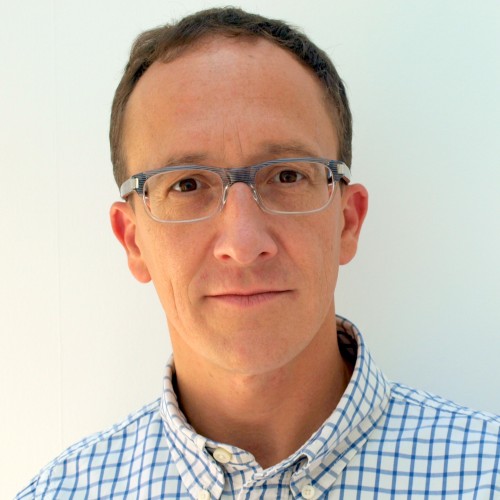 Go to speaker's detail