From IoT to Human interactions : voice and messages to the rescue (Drone Demo)
11:30/12:10
What if your surveillance drone could wake you up via a SMS in the middle of the night ? What if an interactive assistant could speak you the next CodeMotion session and give you directions ? Join this session to experience how to turn your data into engaging interactions. We'll show case an Innovative Drone demo, and an interactive Voice & Chat assistant for the CodeMotion event, then present the Cisco Spark & Tropo Cloud APIs. Want to try these by yourself ? pass by the codelabs where our technical mentors will help you ramp up and build your first Text to Speech and Bot prototypes.
Language: English
Level: Beginner
Stève Sfartz
API Evangelist - CISCO
NeXT developer back in the 90's, Stève got among the first Java Certified developer and JavaOne exhibitors, evangelized the .Net platform, and launched Microsoft Cloud Azure. Stève then ran the engineering of Kosmos's Digital Services for Education, and the Restlet Modeling and Hosting Platform for Web APIs "APISpark". Since 2016, Stève Sfartz is API Evangelist at DevNet - Cisco Developer Program - spreading the word for Cisco REST APIs and Cloud Collaboration Services. Entrepreneur and co-founder of several companies, Stève helps Startups and Developers innovate and grow their business.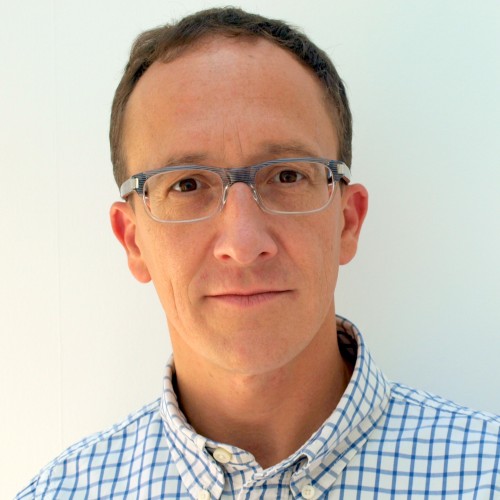 Go to speaker's detail
Angelo Fienga
Architect, Mobile Collaboration - Cisco
Angelo joined back Cisco Systems in 2011 as Architect for mobile strategy in the WW Collaboration Sales and Strategy team, looking after the design and evolution of complex solutions for enterprises and service providers. In last few years Angelo has been spearheading the strategy for highly disruptive technologies such as Drones, and the application of Cisco technologies to the rising market of UAVs. In his 20+ years career he worked both in start-ups and in top fortune 500 companies. Angelo owns a M.Sc. in Electronic Engineering from the University in Rome. He is married with two children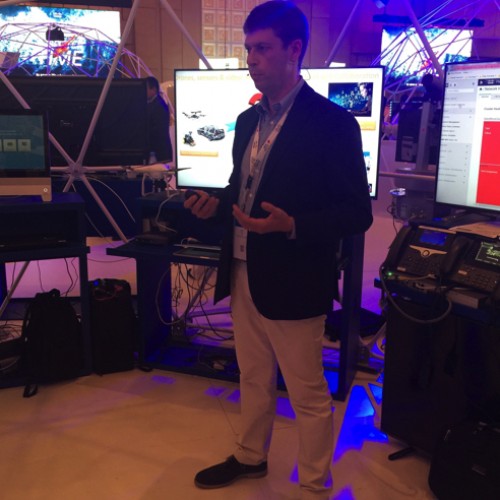 Go to speaker's detail