Lo sviluppo di Edge Guardian VR
15:10/15:50
Cosa significa sviluppare un videogioco in VR partendo da zero? Cosa è andato dritto e cosa è andato storto durante questi mesi di crunch. Un talk informativo con approfondimenti tecnici dal punto di vista sia del Grafico che del Programmatore.
Language: Italian
Level: Intermediate
Marco Giammetti
Co-Founder - Hypothermic Games
Illustrator, cartoonist, web developer and game designer. More than 20 years of experiences as web designer, creator of many Videogame online content from '98. In 2004 creates Beavers.it, one of the first webcomic on the videogame industry in Italy. 2007 is the first year of his collaboration with the web agency Neikos, where he soon became the Lead Designer of all the team. He is often invited as speaker to conference and workshop to talk about his experience as comic authors and game developer. Actually working for his own games. Loves VR.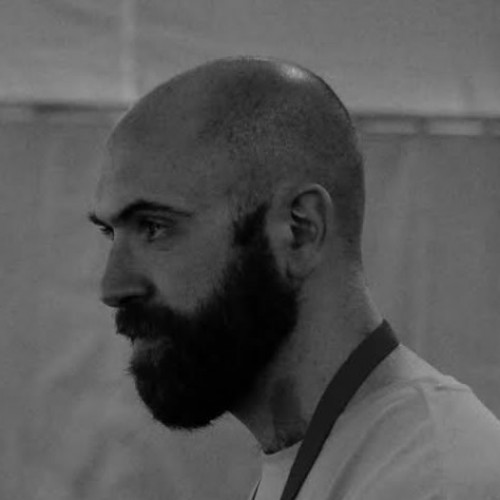 Go to speaker's detail
Maurizio Tatafiore
Co-founder and CTO - Hypothermic Games Studio
* I am a skilled videogame and interactive experiences programmer. * Specialized in game logic and interaction programming. * Proficient with many tools, always willing to learn some new. * I have a passion for videogame design.
Go to speaker's detail