Situational Awareness, Botnet and Malware Detection in the Modern Era
17:10/17:50
Looking at the modern threat landscape, it is clear that a comprehensive security infrastructure cannot rely only on traditional automatic systems such as intrusion detection, or anti-virus appliances. Considering also that more than 400K new malware are discovered every day, the need for advanced techniques to isolate and identify malware is even more evident. This talk will show an overview of modern techniques developed by security researchers and practitioners, the different perspectives and approaches they take and how they evolved to take into account malware evolution.
Language: English
Level: Intermediate
Davide Papini
Research and Innovation - Elettronica S.p.a.
Davide Papini is a cyber-security researcher, working in R&D in Elettronica. His research mainly focuses on cyber situational awareness, network security and machine learning applied to security related problems. He holds a PhD from DTU Copenhagen, and has been a PostDoc researcher at the Information Security Group at Royal Holloway, where he had the opportunity to work on practical security related problems, such as botnet and malware detection, network monitoring and internet security assessments.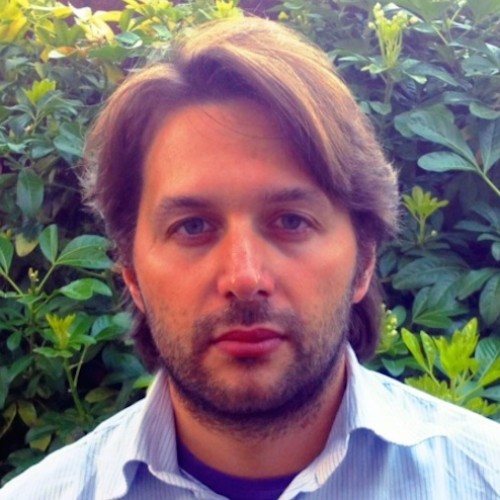 Go to speaker's detail