Software Heritage: let's build together the universal archive of our software commons.
16:20/17:00
Free/Open Source Software is now everywhere, but the risk of losing forever some of it is growing. Shutdowns of once popular forges are early warnings that we should not underestimate. How many million lines of code would we lose if development hubs that are hype today were to disappear 20 years from now? This talk will present Software Heritage, whose aim is to collect, preserve, and share all publicly available source code. Forever. Software Heritage has already archived 3 billion distinct source code files and 650 million commits, spanning more than 25 million development projects.
Language: English
Level: Intermediate
Stefano Zacchiroli
CTO - Software Heritage
Stefano Zacchiroli is Associate Professor of Computer Science at University Paris Diderot on leave at Inria. His research interests span formal methods, software preservation, and Free/Open Source Software engineering. He is a co-founder and current CTO of the Software Heritage project. He is an official member of the Debian Project since 2001, where he was elected to serve as Debian Project Leader for 3 terms in a row over the period 2010-2013. He is a Board Director of the Open Source Initiative (OSI) and recipient of the 2015 O'Reilly Open Source Award.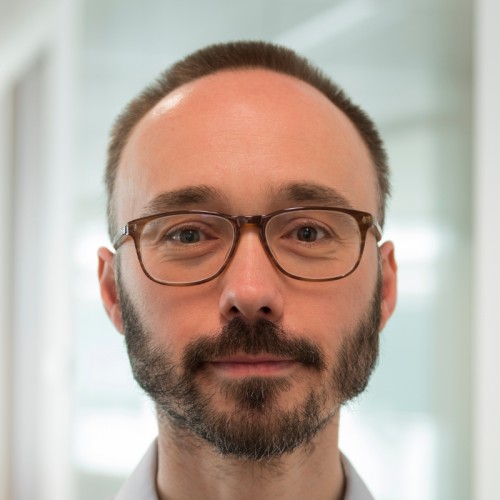 Go to speaker's detail