We started with RoR, C++, C#, nodeJS and... at the end we chose GO
11:30/12:10
We have a service that can generate million of transactions in short period of time, even few seconds. We started the API backend with RoR on a robust cloud service. We had few customers at the beginning and few transactions. Then, before starting the first big event we made some load test, and we understood that we needed more performance. We have changed the platform many times: servers, languages from RoR, C++, C#, C# mono, to Go. Now, we are still using Go. I will show you the pros and cons in all different scenarios.
Language: English
Level: Beginner
Maurizio de Gregorio
CEO and founder - Parterre Srl
CEO and Founder of Parterre. The company offers a new service focused on engaging audiences or large groups of people by means of voting, polls, and social networks contents through mobile apps with an amazing user experience . Parterre has a wide portfolio of offers targeting awards events, TV shows, radio, sports, celebrity, brands and market researches.
Go to speaker's detail
Emilio De Lazzari
CTO - Parterre SRL
I have a deep background in product management, web development and business growth. Building and running teams, hands on product development and guidance from concept through launch and beyond on web and mobile projects is my specialty. In the last 20 years I helped my own, and many other organizations and businesses to improve their online presence through pragmatic leadership and direction by selecting and designing the best architecture using different technologies. I began developing web-based applications with my own company in Italy in 1996 and have been involved in the recent acquis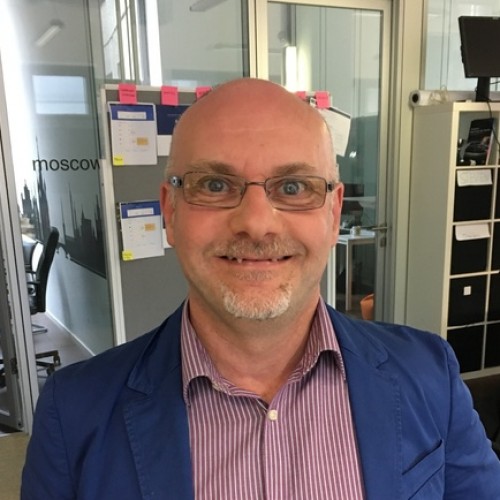 Go to speaker's detail