Hololens: primo contatto
16:10/16:50
Finalmente il device tanto atteso è arrivato, possiamo immergerci nella realtà aumentata ed interagire con oggetti e personaggi in maniera naturale ed integrata con la realtà circostante. Vediamo come possiamo sviluppare applicazioni per Hololens di quali skill e tecnologie abbiamo bisogno per iniziare.
Language: Italian
Level: Beginner
Marco Dal Pino
SW Engineer - DPCons
Marco Dal Pino has been working in the IT for more than 20 years as a Freelance Consultant working on .NET platform. He develops Mobile and Embedded Application for retail and enterprise Sector. He Develope Windows Phone and Windows 10 application for 3rd party company. He is a Trainer and a Speaker in the main technical conference. Part of the staff of DotNetToscana, from 2013 Nokia Developer Champion and Microsoft MVP From 2014 he has been an Intel Software Innovator for Realsense and IoT technologies. From 2015 Intel Black Belt Software Developer.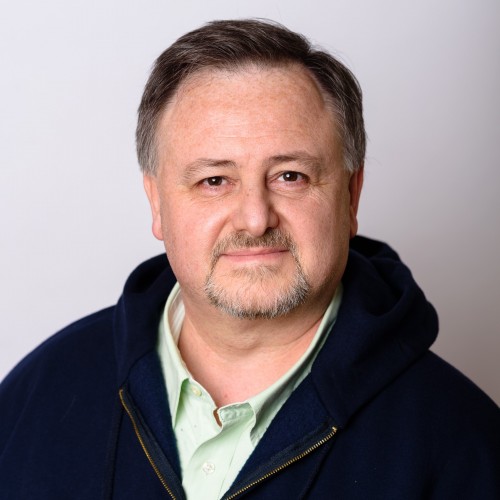 Go to speaker's detail