Increasing Android app security for free
11:30/12:10
Secure Development of Android App sometimes requires the use of third party libraries and external frameworks, often expensive or hard to quickly update if vulnerable.The Android SDK and Google Play Services provide security features and services, that allows a developer to take advantage of security enhancements in order to increase the security level of an application.The talk, starting from real common threats, will show how some of these features can be used into the different versions of Android, until the newest Nougat, to mitigate security risks that could afflict a mobile application.
Language: Italian
Level: Intermediate
Roberto Gassirà
Senior Security Analyst - Consulthink S.p.A.
Senior security analyst and Android mobile developer for the Mobile Security Lab of Consulthink S.p.A., Roberto Gassirà is specialized in Information Security with an indepth focus on the Mobile World. He works on reverse engineering, vulnerability assessment and secure development of Android applications. He has spoken at international conferences such as Blackhat, DeepSec and DroidCon.
Go to speaker's detail
Roberto Piccirillo
Senior Security Analyst - Consulthink S.p.A.
Senior Security Analyst for Mobile Security Lab of Consulthink S.p.A.. He graduated in Computer Science and specialises in Information Security. He deals mainly with Mobile Applications, Protocol Security and vulnerability assessment on Web and Mobile applications but he works also on reverse engineering and on secure development of Android applications. He partecipated as speaker at Security Conferences such as BlackHat, DeepSec and Droidcon UK 2014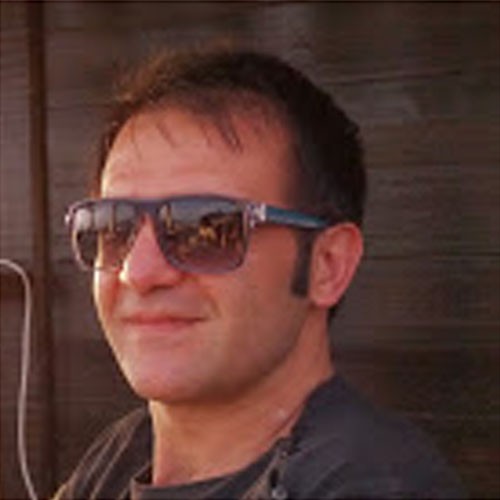 Go to speaker's detail