Serverless Data Architecture at scale on Google Cloud Platform
15:10/15:50
Let's say you are in charge of the design of a data processing architecture. You finally managed to deploy and tune the "ideal" configuration, but data are like weeds: they just KEEP GROWING! So, eventually you have to add new pieces, or even start over and re-design everything. Sounds familiar? Cloud can be a solution to this Data Architect nightmare. In this talk we will build an end-to-end Serverless, No-Ops, scalable and reliable data solution, based on Google Cloud Platform.
Language: English
Level: Intermediate
Lorenzo Ridi
Software Engineer and Technical Trainer - Noovle
Lorenzo is a Software Engineer, curious by nature - he loves coding, experimenting new technologies and breaking things. He also recently became a Google Cloud Platform Authorized Trainer, and he LOVES telling his fellow coders how the Cloud can transform their way of coding, experimenting and break... well, no.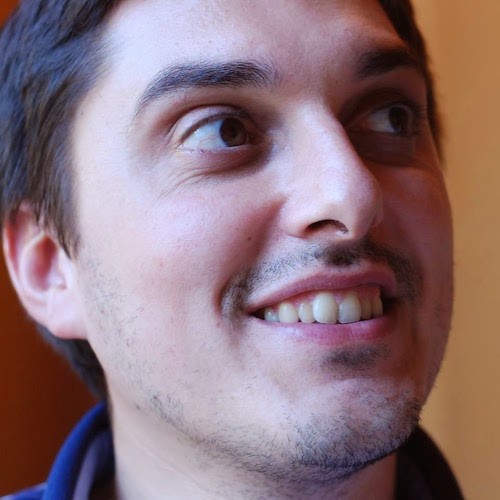 Go to speaker's detail