Kubernetes and lastminute.com: our course towards better scalability and processes
11:30/12:10
Kubernetes adoption is straight forward when starting from scratch or in public clouds, but what the journey looks like when your starting point is a legacy infrastructure with high-traffic? In this talk we present our experience that begun almost 1 year ago and challenged everything inside our organisation. Developer teams changed the way they work, product owners benefit from the new speed achieved and the need of new roles emerged in IT department. We will explain our lessons learnt and the way to get the best out of this solution.
Language: English
Level: Intermediate
Michele Orsi
Software architect - lastminute.com group
I am a software engineer that is really passionated about the job and is continuously working and studying to improve skills and knowledge. I founded a company with 2 friends that was sold this year in February 2015 to lastminute.com group. Before I was in Germany at European Space Agency, where I helped brilliant guys to flight satellites. At the moment I am in London as a Software Architect in lastminute.com group.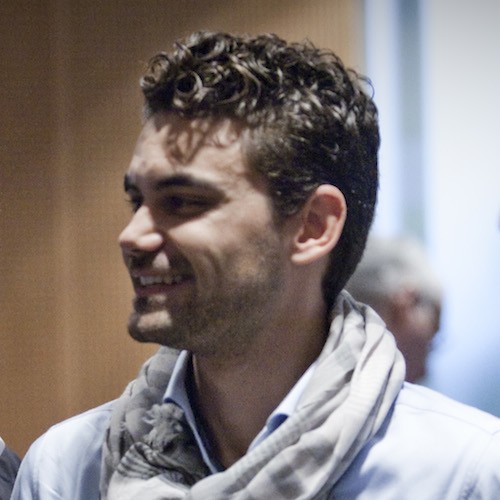 Go to speaker's detail