TDD: cose che ho imparato negli ultimi 12 anni
12:30/13:10
Sul TDD se ne sentono di tutti colori: chi dice che sia la soluzione di tutti i problemi, chi invece dice che sia morto. Eppure TDD è uno strumento fondamentale per scrivere codice bene, velocemente, con divertimento e profitto. Racconterò cose che ho imparato in 12 anni di esperienza sul campo, alcune delle quali sono apparse di sfuggita nel libro di Kent Beck e poi sparite dal radar. Parlerò di Test List, Isolated Test, scomposizione del problema in assi ortogonali; di design evolutivo vs. anticipatorio; E di che cosa significhi veramente "la cosa più semplice che possa funzionare"
Language: Italian
Level: Intermediate
Matteo Vaccari
Developer - ThoughtWorks
I improve the way organizations invent, produce and deliver software. I enjoy delivering software faster and better, exceeding the expectations of the customer. The tools I use are well known, but not that easy to apply in practice: Extreme Programming, TDD, Scrum, Lean Thinking. I work for ThoughtWorks Italia.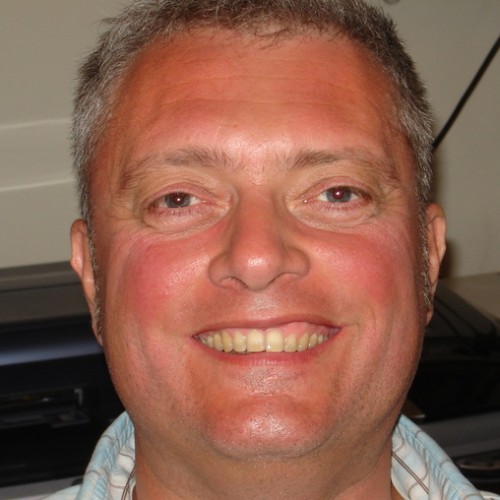 Go to speaker's detail