Can Super Coders be a reality?
10:00/10:20
Alan Turing was the most talented potential super coder. What happened to him is a tragic tale. He was victimized and marginalized despite proving himself by breaking the Enigma code. Sadly, such instances continue to happen so coders are not able to code. Code in motion is a concept I'd like to define as code which is useful to the final consumer. Otherwise code is a hindrance. I will share 3 corporate examples, propose solutions to develop business vision along with coding and conclude by appealing to coders present to give the "code in motion" a higher priority compared to coding in itself.
Language: English
Level: Intermediate
Atreyam Sharma
Co-Founder and Vice President - Workshop4Me a.s.b.l
Atreyam (Leo) is one of the youngest entrepreneurs, technology dreamers, coders and hard core gamers in Continental Europe. He has the unique distinction of being a teacher for the young generation in the age group of 7–16 years through Workshop4Me. He regularly runs coding events for Geek Week Luxembourg, EU Code Week, spoke at the Geek Girls Carrots event and taught Vedic Mathematics. He has been speaker at technology events, including the LIFT Conference in Geneva. Apart from teaching, Atreyam develops iOS apps and games.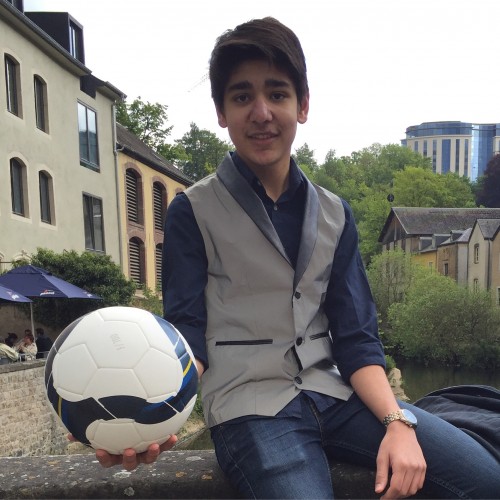 Go to speaker's detail