Hearthstone: an analysis of game network protocols.
17:10/17:50
In this talk we will delve into one of the most played games of the moment: Blizzard Interactive's Hearthstone. We will focus on analysing Hearthstone's implementation of Google Protocol Buffers and proceed to show how the game handles communication by providing some code examples and by showing how to create a Deck Tracking application.
Language: English
Level: Intermediate
Marco Cuciniello
CTO - Becreatives
Founder & CTO at Becreatives, HUDI, Delfy. ICO Tech Advisor / Software & Blockchain Developer with more than 4 years of experience developing scalable web, mobile and desktop application but I also have experience in other fields like, reverse engineering, AI, blockchain, game development I develop using the latest and greatest technologies Solidity, IPFS, Node.js / Typescript, Python, MongoDB, C#, Protocol Buffers and other stuff.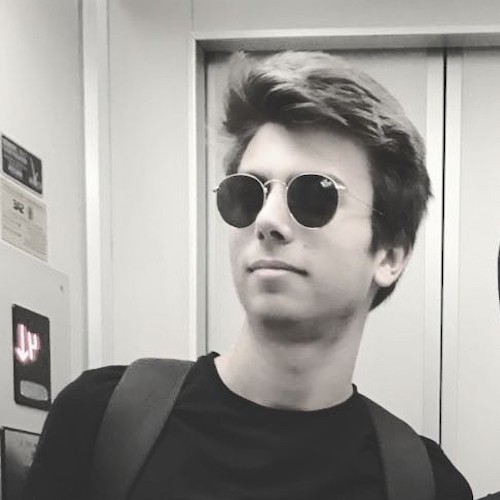 Go to speaker's detail
Andrea Del Fiandra
IT Technician - Becreatives
Andrea (@delfioh) is an IT Technician and has been working in the field for 8 years. Big coding enthusiast since age 11, he started programming on his parents' Commodore 64 in Basic and then moved on to other languages such as C/C++ and, a little more recently, C#. He loves figuring out how things work behind the scenes, as he believes the true fun in being a programmer is the search for more knowledge.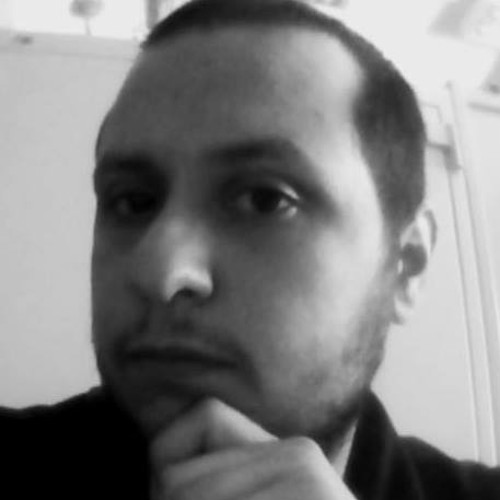 Go to speaker's detail