Hacking for Salone: Drone Races
16:20/17:00
This year for the Salone del Mobile at frog, we came up with a funky experiment, based on Drones, Android, and VR. In this talk, your hosts will walk you through our Drone Race experiment, touching topics like real-time computer vision, reactive programming for mobile, indoor positioning and (wheeled) Drones hacking. The variety and complexity of these topics is equal to its coolness though, so you may be puzzled asking yourself: "Where do I start?" We will share experiences and lots of code, so that you can start right away.
Language: English
Level: Intermediate
Emanuele Di Saverio
Principal Design Technologist - frog
The innovative drive and the turbulence that are currently storming the Mobile development industry are a great chance to apply and leverage Agile and Lean methods. Agile Coach and Mobile Architect, disruptive thinker and trainer. Proven track of sparking, fostering and steering Agile transitions in SMBs. Empathic and modern leadership skills.
Go to speaker's detail
Simone Lippolis
Senior Design Technologist - Frog
I joined frog in 2010, but started writing software when COBOL was a hype word. Now my interests span from bots and conversational interfaces, to data-visualization, to embedded applications and IOT.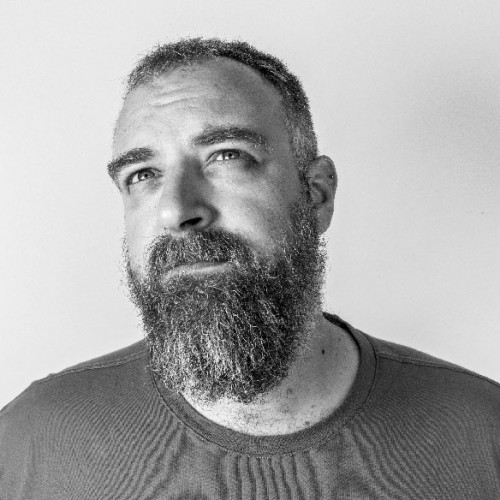 Go to speaker's detail