Game Design Principles: What you should know about game design whether you create games or not
16:10/16:50
Game Design is the art of creating a game. It's a very fascinating subject, under many aspects, as it requires knowledge of psychology, visual design, mathematics, software engineering, animation, user experience and much more. In this workshop we will introduce the definition of game and the main components of game design, presenting the challenges and the aspects of this science, analysing the design choices of some of the most popular titles of the past. We will also discover why many of the concepts of game design are also useful to web or mobile product designers in general.
Language: Italian
Level: Beginner
Emanuele Bolognesi
Head of Design and Innovation - Docomo Digital
I'm a Product Director, currently Head of Design and Innovation at Docomo Digital. Programmer and geek since the times of the home computers, passionate about Mobile and Web development, User Experience, UI, Lean Methodologies and Game Design. For the last 20 years, I created digital products and started-up several new businesses, including superEva.com, the mobile app Change Ringtone, the HTML5 developer portal of Buongiorno and the apps for kids KidzInMind. I collaborate with a startup acceleration program as a mentor. In my spare time, I teach product and game design at the NEMO Academy.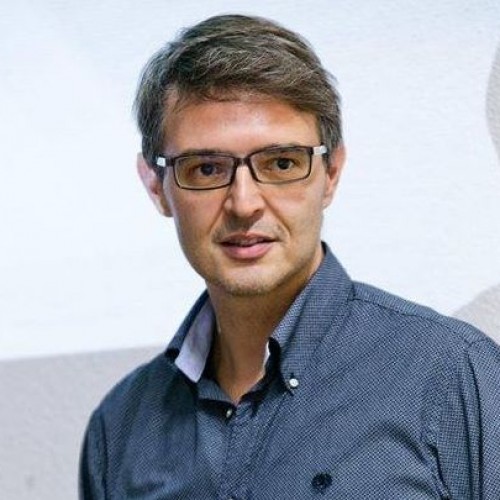 Go to speaker's detail