Developing apps for developing countries
14:10/14:50
App development for developing countries introduces a slew of new challenges: smartphones function as a user's main point of connection, local demand for use of mobile apps and web is different and the infrastructure places strict limits on users' internet data volume. In this talk we'll discuss how the mobile world looks like in developing countries: what apps are like, what are the common devices and and what are the current initiatives to increase internet connectivity. We'll then discuss further potential solutions like efficiently compressing data in the device.
Language: English
Level: Beginner
Natalie Pistunovich
Backend Engineer - adjust
Natalie is a Backend Developer at adjust. Prior to that she was at the Silicon Integration team in Intel, and graduated B.Sc. in Software and Computer Engineering from the Technion. In her free time she is a Golang Berlin meetups co-organizer, Women Techmakers Berlin lead and a good music appreciator.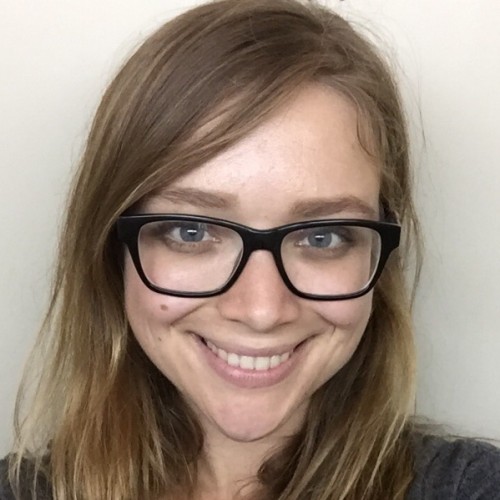 Go to speaker's detail