Build apps for Apple Watch
12:30/13:10
AppleWatch is selling like crazy and anyone want his favorite apps on the wrist of his users. How can you build a counterpart app for Apple Watch? Apple has already released watchOS 2 with big news for developer and the third version of watchOS is arriving with a new Apple Watch! How can you take advantages of this new things? This talk will explain how an iOS developer can migrate his app to Apple Watch.
Language: English
Level: Beginner
Francesco Novelli
Mobile Developer - Blinkar
I'm 23 years old software developer. I've started working with PHP following the programming passion and I've improved my skills during the years. I also start to developing for iOS when the SDK came out and some years later I wrote a book about iOS app developing and this year I wrote also a book about OS X programming. Actually I work as freelance and I develop web app using PHP (I use Yii framework) and iOS Apps. Speaker at Codemotion 2013 and PragmaConference 2013.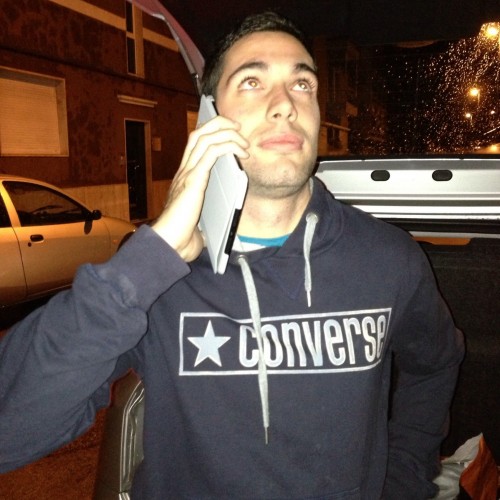 Go to speaker's detail